Orthodox Links
Churches
Organizations
Theology
Art
Personal Web
Satire
Parish sites
Ecumenical
Commerce
Orthodox Shopping
Gift Shop
Church Supplies
Iconography
Furnishing
Architecture
Photos
Relevant Issues
Orthodox America
An accurate history
Orthodox Politics
Choice? or Life!
Outstanding ministries
Orthodox Links
Churches
Organizations
Theology
Art
Personal Web
Satire
Parish sites
Ecumenical



Currently under construction
no links set up yet!
Lets us know what you think email
---
The Orthodox Church.com Now Online
First Forum click here
This is the long-time home for the online writings of the Orthodox Church. We've been writing about The Orthodox Church centuries making it one of the oldest common discussions on the planet. Now we'll take it to the web and weblogs in the blogosphere. This place is our version of talk radio. We'll yap about anything from Ecumenical movements, to technology and faith, to books and culture, politics and news of the day but the Orthodox Faith and Tradition are TOCís lifeblood. We're news junkies who loves to spout off.
Comments are encouraged. We'll read as many comments as we can even if we donít take part in all discussions. Please, be respectful of others, be intellectually honest, and keep the foul language to yourselves. We welcome spirited discussion. It keeps us on our toes, and through it we all learn from each other. We ask for your patience and prayers as the web team is small for now, but with your support we will grow. We ask for your prayers. Any and all profits from sales on this website go to various Orthodox Charities, these will be listed and detailed (as we make some money).
---
The Ecumenical Movement
Read Full Story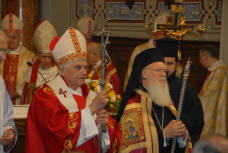 ---
An Autocephalous Church of America?
How and why?
Read the history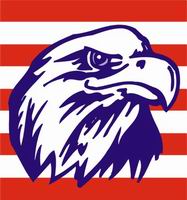 ---
History of the Ecumenical Movement
Has the time come?
---
Patriarchal Interventions
How relevant are they?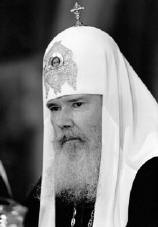 ---
Orthodoxy in America Today
Who's who and what are they doing?
Does SCOBA really work?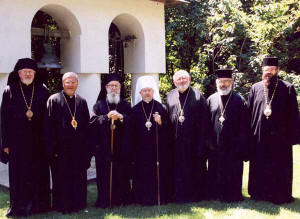 ---
The Orthodox Church
Community Center
Sophia, Agape, Koinoinia, Martyria, Lirturgia, Diakonia,
Agiographia, Ekona, Ereni
Sophia (Wisdom)
Word of the Week
hardscrabble \HARD-skrab-uhl\, adjective:
1. Yielding a bare or meager living with great labor or difficulty.
2. Marked by poverty.
Agape (Love)
Quote of the Week
"The gathering together of Orthodox faithful into one flock under the leadership of a single powerful leader, who would be carrying out the agenda of a particular government, will unavoidably lead the Church into becoming nothing more than an organ of that government, and not the means by which mankind achieves salvation."
Koinoinia (Community)
Site of the week Nominate one

Martyria (Witness)
Person of the week Nominate someone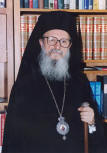 Liturgia (Worship)
Community of the week Nominate one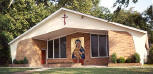 www.stsymeon.com/
Diakonia (Service)
Profile
?
Agiographia (Holy writing)
Saint bio of the week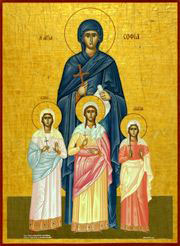 Ekona (Icon)
Icon of the Week

14th century
Theotokos w Christ
Ereni (Peace)
Inspirational painting of the Week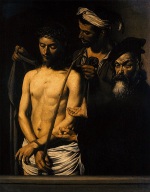 17th century
Ecco Homo
---
Orthodox Feasts
Sunday of Orthodoxy February 25
Sunday of St. Gregory Palamas March 4
Sunday of the Holy Cross March 11
Sunday St John Climacus March 18
The Annunciation March 25
Sat of Lazarus March 31
Palm Sunday April 1
Holy Monday April 2
Holy Tuesday April 3
Holy Wednesday April 4
Holy Thursday April 5
Holy Friday April 6
Holy Saturday April 7
Pascha April 8
Bright Week April 9-16
Sts Raphael Nicholas Irene Bright Tuesday
Life Giving Spring April 13
Saint George April 23
---
Currently under construction
Lets us know what you think email
"Those who speak of a 3rd Rome are totally unsuited to hold leadership positions in the Orthodox Church, because they will play a role in transforming her from a Christ-worshipping faith to a feudalistic organization based upon the exercise of raw power."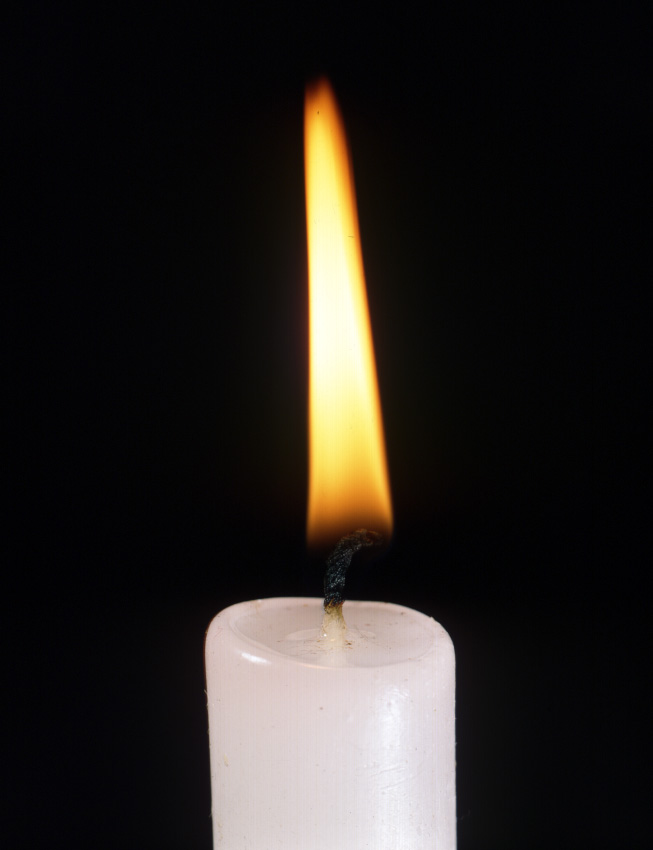 Pray for our Holy Patriarchs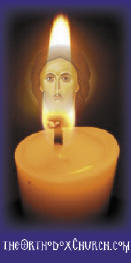 "The Church of Moscow was the Church of the Czarist Empire, and her role within Orthodoxy has diminished as a result of the termination of that Empire; this has resulted in the Patriarchate becoming increasingly animated by Ethnophyletism."